Crews in Mach Speed™
Alleviate the flight crew shortage by relying on CrewBlast to furnish your aircraft with proficient and thoroughly vetted flight crews.
Your number one source for Contract Pilots and Flight Attendants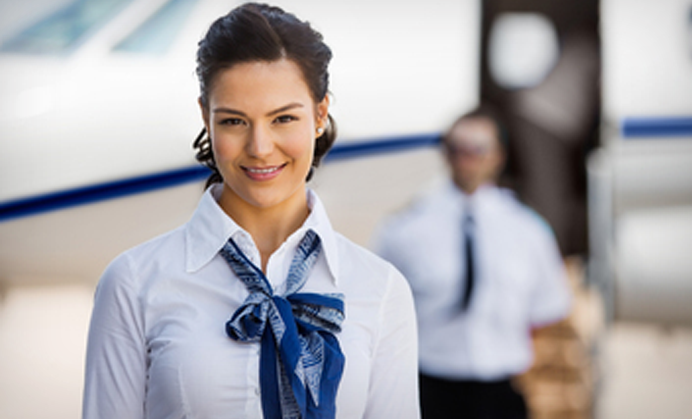 Crews so fast, it's a
Blast.
Navigate through staffing challenges and conquer flight crew shortages seamlessly with CrewBlast. Transmit your requirements across our network of current and qualified flight crew members, ensuring a swift connection with the assistance tailored to your needs. Whether you're in search of Contract Flight Attendants, Contract Pilots, or ASO's, trust in a smooth liftoff with CrewBlast.
With an impressive 98% Crewing success rate, our expansive database encompasses over 10,000 Contracts Pilots and Flight Attendants globally, guaranteeing that your aircraft will always soar without any grounding concerns.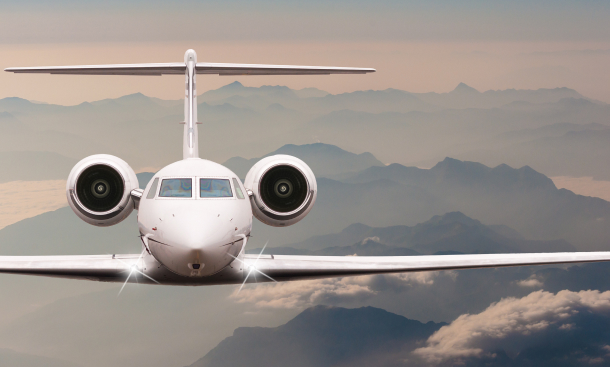 Import your preferred list into
CREWBLAST
Enhance operational efficiency with CrewBlast's SaaS option, enabling seamless integration of your internal contractor databases. Boost productivity for your logistics teams as they eliminate the need for time-consuming calls or emails to preferred contractors. Instead, send instant notifications to their devices for prompt responses.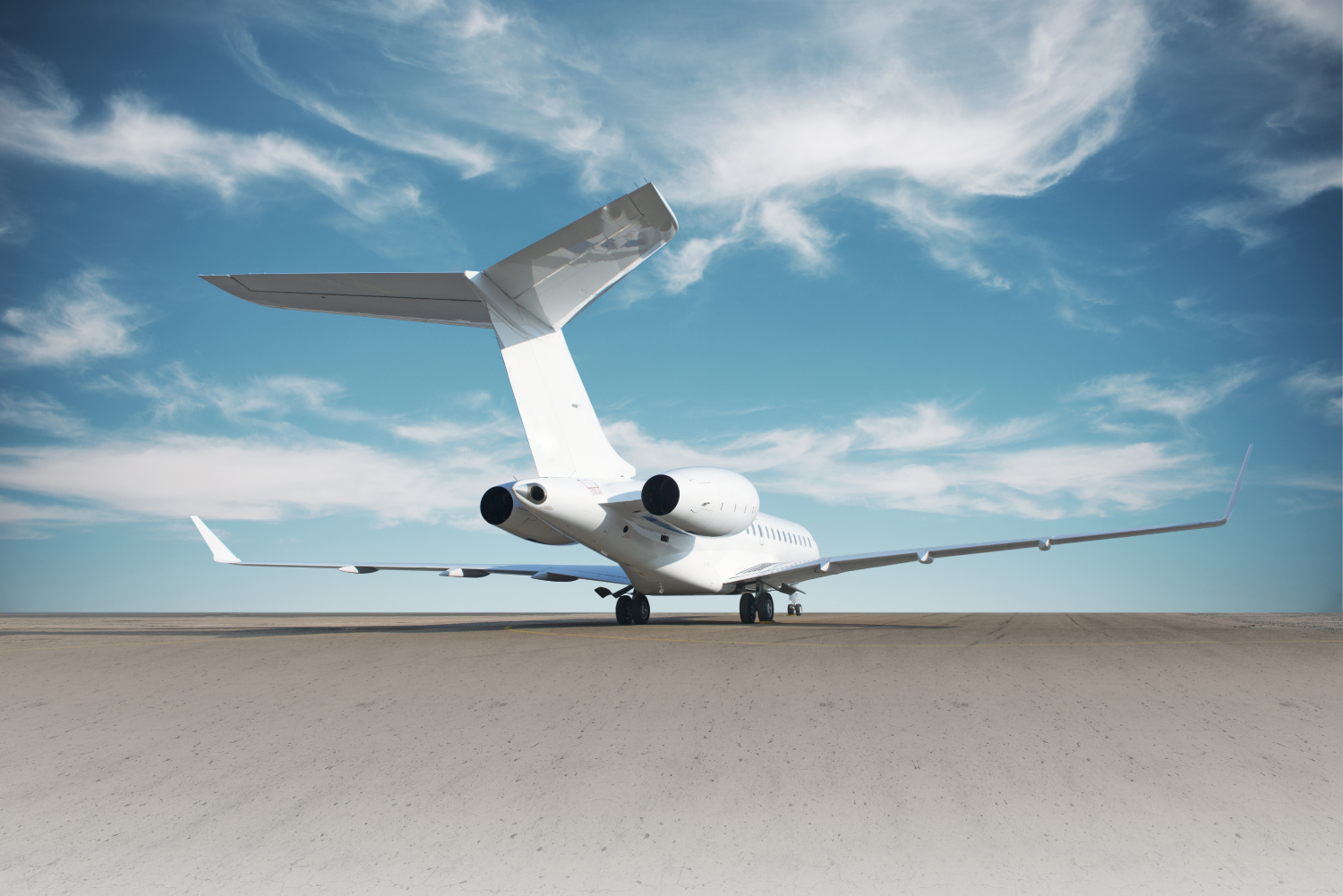 Register as an
Aircraft

Operator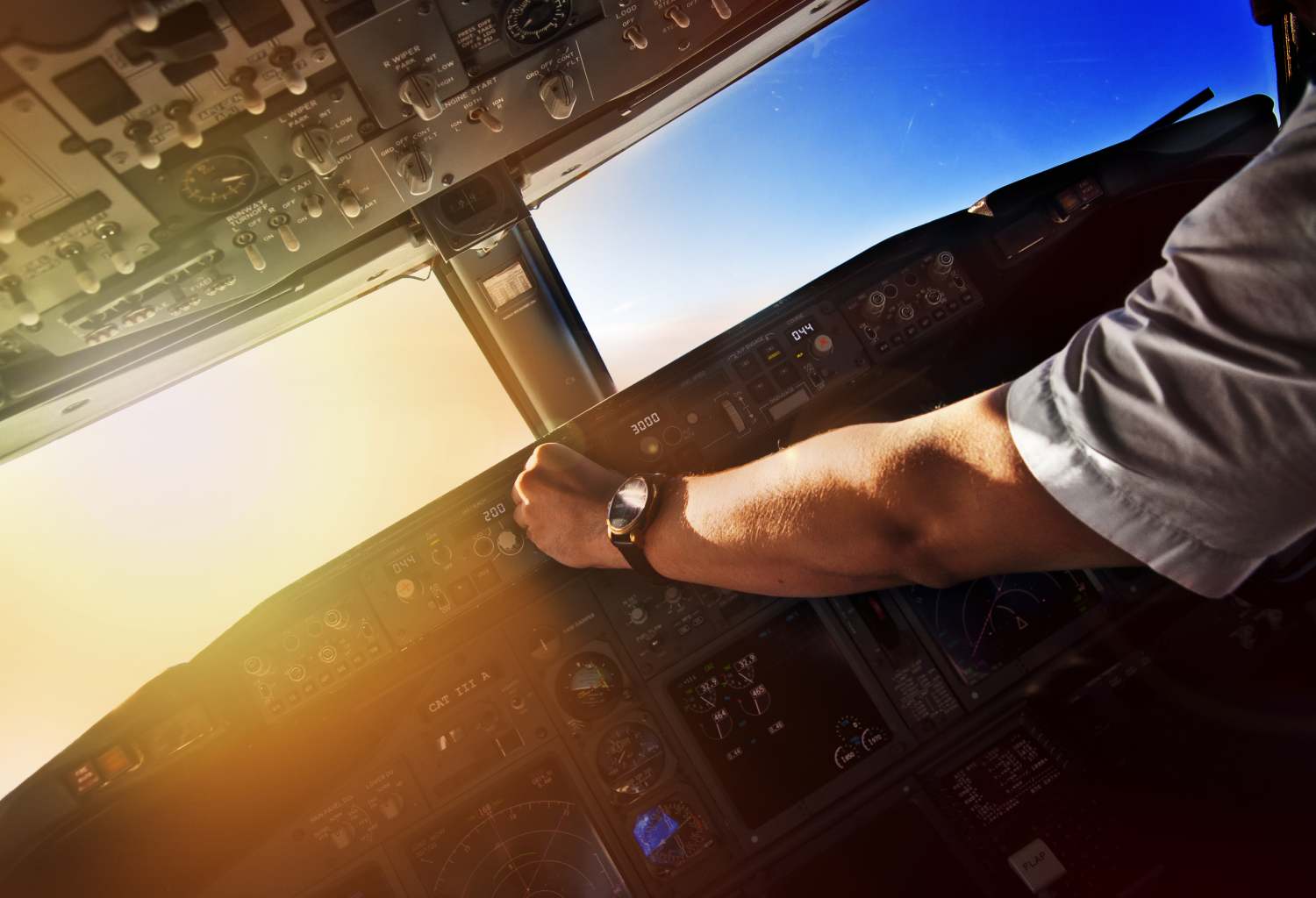 Register as a Flight
Crew

Member
About Our
Partnership


with

CLEAR.

Transform your screening procedures and elevate safety standards to new heights. CrewBlast has partnered with CLEAR, combining their expertise to enhance the vetting process. In addition to background checks, CrewBlast will verify the identity of candidates.
Global Reach
We operate around the globe & have tremendous traction in filling staffing needs in multiple countries.
Fast & Efficient Solutions
CrewBlast's technology locates and secures Contract Pilots or Contract Flight Attendants quicker than any other means, guaranteed.
Simplified Staffing
We have a direct line to our entire database of personnel at the push of a button.
Get
started

today

If you are in need of a Contract Pilot, Contract Flight Attendant or ASO, CrewBlast is here to assist.